Check out our Photos
Let's check out! what we have in school.
Class Activities
We provide fun and ability-based activities for children.
Hand muscle activities help to develop a child's brain fast.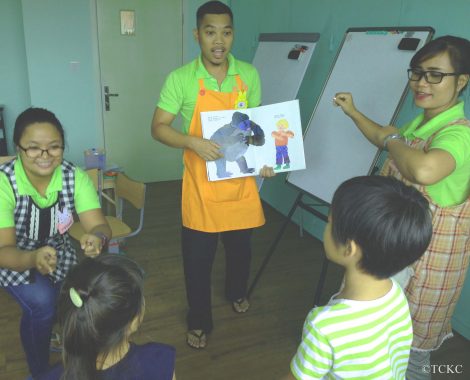 Previous
Next
Teaching Materials
We use our original materials during our lessons. 
Designed for children to play with hands and think about how to use.
When a child's hand muscles are well developed, it helps in improving brain function.
Previous
Next
Class Rooms
All the furniture in our classrooms is custom-made for your child's learning needs.
Chairs and tables are child-proof for their safety.
The public area is designed for physical activities, games and more.
Previous
Next
Want to know more Our Lesson?
Or

Call us at 023 987 180
Our staff will be happy to assist you. 
Or
Click below  to send a message to us.